At LUKS Construction Hardwood Floors, we specialize in hardwood floors installation, stairs and custom finishing/refinishing.
contact us
LUKS CONSTRUCTION HARDWOOD FLOORS
At LUKS Construction LLC, we know that what is underfoot in your home has the potential to completely transform your living space. Our business was born from our passion for beautifully installed and maintained hardwood floors and stairs and our mission is to make it easy and cost-effective for more homeowners to enjoy the transformation that premium hardwood flooring offers. Give us a shot and we will be happy to turn your dream hardwood floors and stairs to life.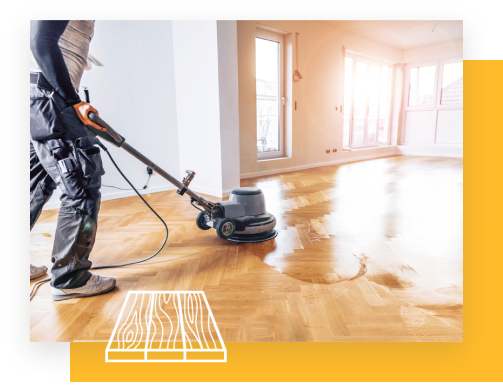 They are the best flooring people in town, they are very low maintenance, they came and finished the job on time and were very professional when they provided the quote. I recommend them to anyone considering replacing their floors

Nil A.
Beautiful job on our condo vinyl planking. Andrew was professional, communicated well throughout the process, worked with my tricky timing and did a great job. Looking forward to using his services again!

Charlotte S.
Andrew and his crew installed Maple solid hardwood throughout our house in 3 days total including taking old part of hardwood from foyer and old carpet out. Quote was competitive and communication was clear and quick. I highly recommend anyone looking for hardwood install project.

Arman Y.
Very good experience with Andrew. He is an awesome communicator, had good relationship with the floor provider so that they can give us a discount price. His man finished job (around 1000 sqrft) within one day, and also in a good quality

Renhao X.
Andrew an his crews did a great job! They worked quickly and did a great job on our floors. Our new floors looks amazing!
Thank!

Natali G.
Lets get in touch and talk about your and our next hardwood flooring project / get a free estimate.